Former telecom exec sells Castle Rock ranch for record $7.8M
The ranch includes a 10,425-square-foot mansion with six bedrooms and eight baths. READ MORE
38400 County Road 1
Parker, Colorado 80134
Listed for $2,950,000


We are industry experts, motivated by challenges, and committed to helping our clients make the best  decisions when buying or selling a home or property.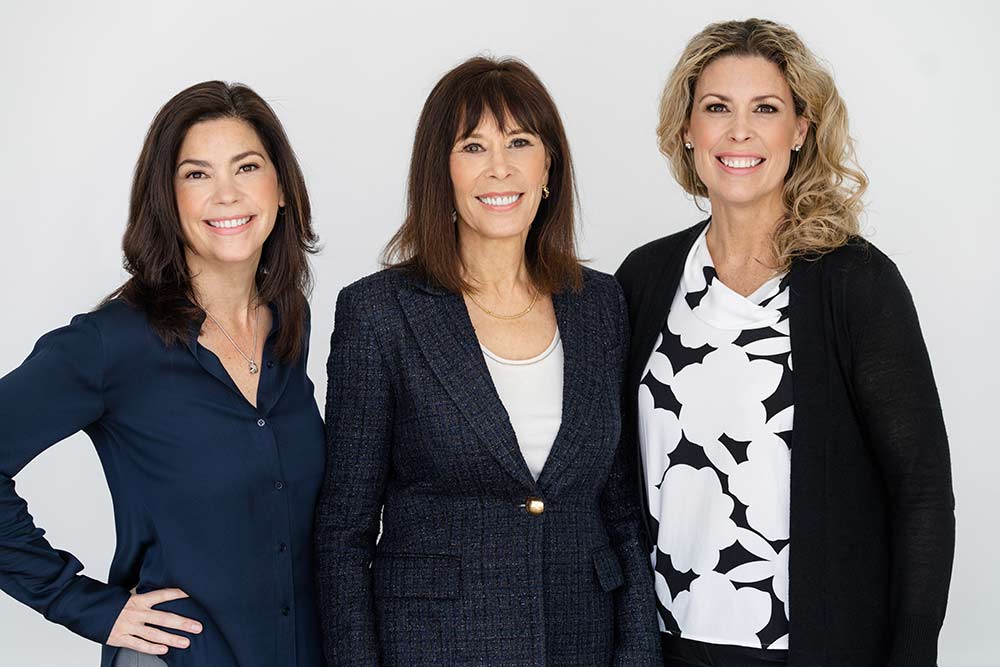 Meet The Stucy Group
Karina Stevens | Elaine Stucy | Joy Nowakowski
We call ourselves Stucy Group because at one point, we were all Stucys. As a mother-and-daughter team, there's nothing better than going to the office knowing that we're part of a family business. We live, work, and play in Douglas County, so we understand the ins and outs of real estate throughout the south Denver metro area. Whether we're working together or individually, we bring a high level of enthusiasm and competence to all of our real estate transactions. By working with us, you not only get the expertise of Stucy Group, but also receive the unparalleled knowledge that comes from our affiliation with LIV Sotheby's International Realty. You are the most important person in the process; our goal is to make your transaction as smooth as possible.








Over 1,000 Homes Sold
Highest ever in Castle Rock
Since 2017
Volume of Sale $219,743,999
Ranked in the top 1% of more than
1.4 million Realtors nationwide
Looking for Your Dream Home?

413 Wilcox Street
Castle Rock, Colorado 80104